Most of the time here on the blog we just talk about getting wealthy, sprinkled with some getting healthy, but rarely do I talk about getting happy.
Why?
Mainly because our focus is developing an online business here, but a lot of it is because "getting happy" is really a personal thing for me.
It's a constant journey and struggle all in one…
I spent a lot of years being unhappy and over the last few years I've made realizations as to why I stayed unhappy. Why I held on to things that made me unhappy.
The biggest factor in the UNHAPPY times was me…
Owning that and knowing that has empowered ME to be responsible for my own happiness. I've had to go out into the world on my own and find my own happiness!
One of the things that makes me incredibly happy is the beach. I have an unnatural obsession with it actually, and I can't explain it. When I'm at the beach it's just a soul cleansing experience and each time I leave it I feel new and like so much of life's crap has been washed away.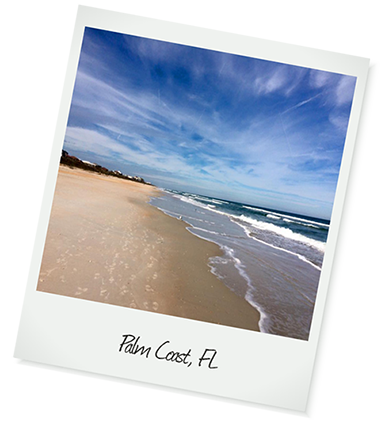 Now that I live in Florida (if you didn't get the memo I just recently moved from Chattanooga, TN to FL) I get to spend a lot of time at the beach, and I almost made a HUGE mistake today.
I almost took my work to the beach…
(This is the spot where you scream in horror…)
You see you need "special spots" you can go to in the world where you can just "recharge". Where you can be at total peace and just breath. Even if it's just for 15-20 minutes at a time. These places NEED to be outside of your home and preferably outdoors in fresh air.
When I lived in Chattanooga I used to go to Lookout Mountain a lot. A place called Sunset Rock. Since I was 15 years old it had been my "special spot". I NEVER ever took my work there, and that's because it was my place to seek total peace.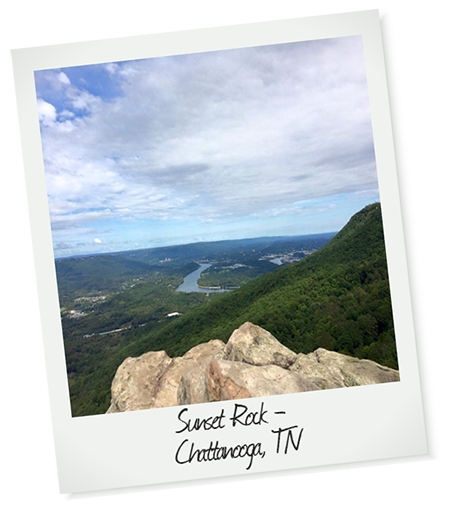 But now that I truly live a "backpack business lifestyle" I'm finding that I'm going to need new special spots, but I can't "taint" them bringing my work to them. To keep me on the path to being happy I need to fully focus on me when I'm in these special spots…
So my advice to you to help you with "getting happy" is to find a special spot and let yourself just be you there.
No work…
No kids…
No spouses (or significant others)…
Just YOU!
You need these times to "recharge" so you can run your business with a clear mind and be able to just get away from it all!
For example… I have a client I was talking about this with earlier today and she said one of her "special spots" was a local cemetery. She doesn't know anyone that is buried there. There's a bench there next to a huge tree and she spends her lunch break there several times a week.
Weird?
I think so… 🙂
But it's HER special spot and it makes her happy and that's what matters!
Your special spot can be just about anywhere just have at least ONE, and remember don't ruin your special spots with outside "things".
I hope this post has inspired you on your continued journey to living a healthy, happy, and wealthy life and I'd love to hear about any special spots that you have!